Sponsors
Dear Members,
Don't forget about our "Davis Fidelity Card"!
This card gives you discounts with our partner businesses (currently we have 10 partners!).
The loyalty card is issued free of charge and offered to all members of the Davis Tennis Club. It can be used immediately at our partner businesses. It will be issued to you upon simple request and will give you discounts or complimentary products/services from our partners & sponsors.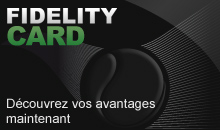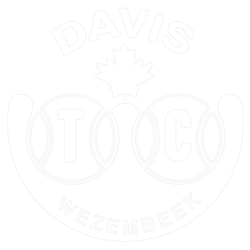 26 rue Frans Landrainstraat
1970 Wezembeek-Oppem